Writer • Editor • Creator
Committed to the well-being of humanity through effective communication
Deborah is an inspired, experienced storyteller and editorial consultant for both digital and print media. She writes noteworthy feature stories, blogs, and newsletter content; crafts eye-catching public relations materials; and is a ghostwriter ensuring a person's story exceeds their hopes and goals.
While journalism has been the focus of her career, for many years Deborah wrote a blog that chronicled the soulful musings of her inner fairy, and explored the wisdom found in everyday life. She is thrilled to now be expanding that focus and writing her first novel.
Formerly a special needs advocate, Deborah is also a certified life coach helping others find their own inner magic.
She currently writes feature stories for the Harvard University Gazette (and previously for Gatehouse Media.) She lives in Boston with her husband, a longtime multimedia journalist, writer and photographer for Harvard University.
Do you need Deborah?
Developing a cohesive communications message appropriate for your audience and brand matters, whether it's a feature story, public relations materials, ghostwriting, or the need for a good eye to ensure editorial excellence.
Supporting your creative communication needs is what she does.
"Deborah has — without compromise — combined the integrity of a seasoned journalist alongside that of a skilled publicist. With story pitches landing in record numbers, she has honed the art of delivering hers with maximum efficiency and impact. Yet it is her unbridled passion for storytelling that sets her apart as she gives our global audience a fresh look at Harvard University."
— Terry Murphy, Managing Editor, Harvard Gazette
"Deborah's passion for her work and the stories she covers comes through in all of her writing. Her creativity and ease in which she shines a light on the impactful and inspiring elements of humanity make her a valued member of any team. She is smart, reliable, inquisitive, and thorough, but most of all she is an incredibly kind person who is an absolute joy to work with. I can't recommend Deborah enough."

— Brigid O'Rourke, Assistant Director of Communications, Public Affairs and Community Programs, Harvard University
"Deborah is a fast, versatile, and meticulously accurate writer, who manages to pull wonderful interviews from scholars, making subjects that might be considered far too esoteric, appeal to both lay and professional readers."
– Blue Magruder, Former Director of Public Affairs, Harvard Museum of Natural History
"I envy and admire Deb's creativity and talent, and her total commitment to every story she writes; for her, there are no throwaway pieces. If you care about what you want covered, have Deb do it. She makes her reader care as much about her subject as she does."
– Lucia Huntington, Copy Editor, Alzforum; Harvard University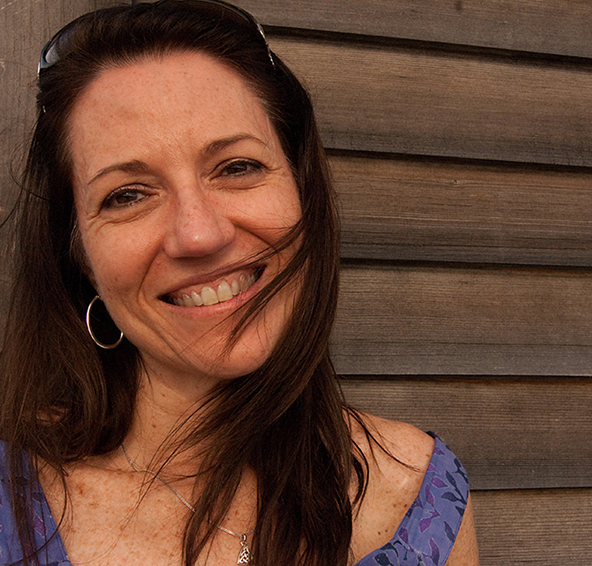 subscribe