One-on-One Coaching with Deborah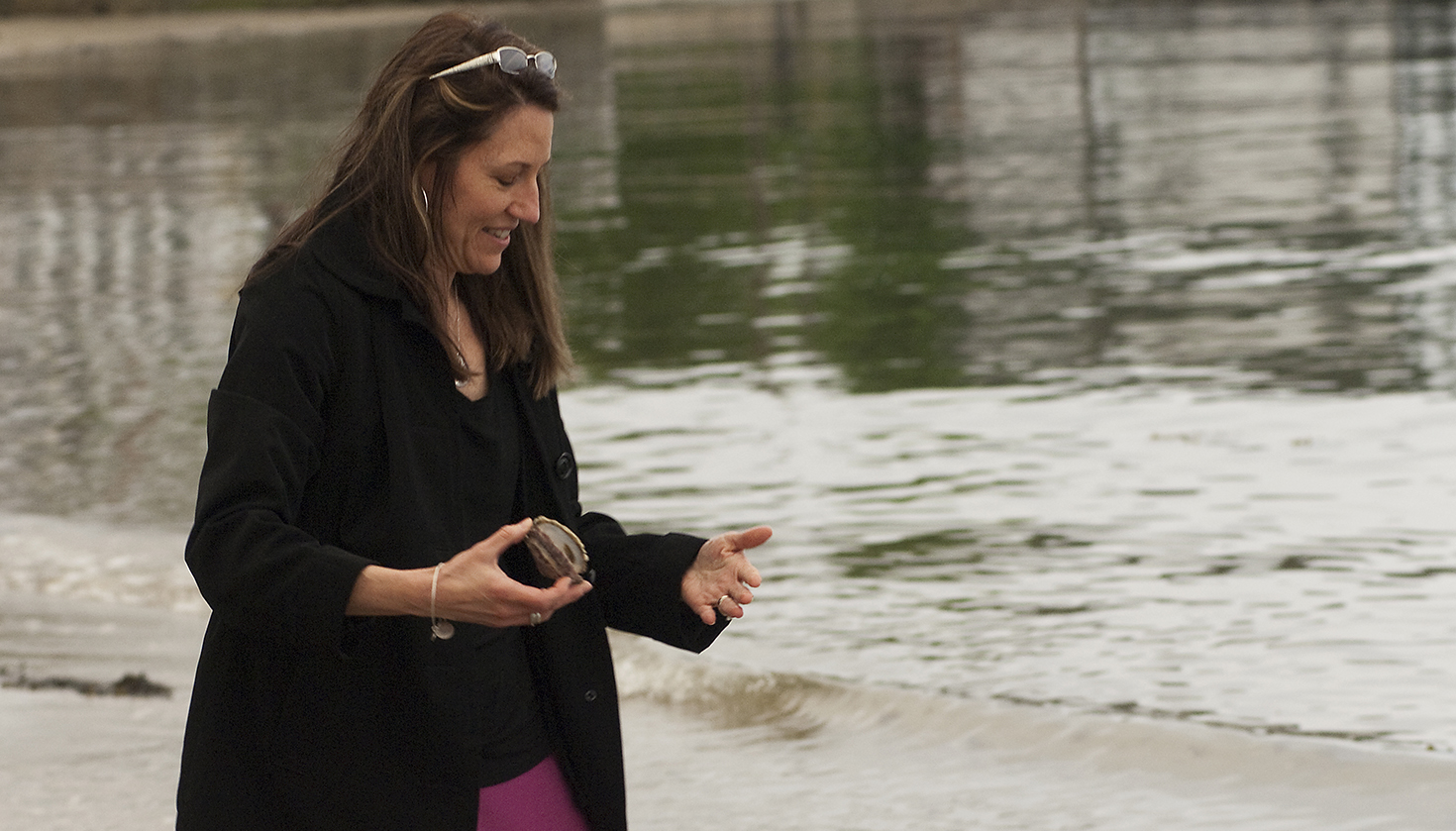 Every person can rise higher than adversity, and I'm honored to take steps with you toward creating the life you dream of.
If you would like to schedule a free, 15-minute initial consultation, fill out the contact information below. I will get back to you within 24 hours to set up a call.
When you are ready to make a commitment to transformation, our time together will include thoughtful discussion, creative tools, and finding inspiring life-management strategies that work for you.
Please note, life coaching is a confidential relationship, and I am committed to honoring your individual process.
The fee is $90./per one-hour session (after free consultation.) The package price is buy three sessions at a discounted rate of $225. (paid in full at time of scheduling.)
Payment is expected at time of service unless other arrangements have been made. Cancellations must be made 24-hours in advance if possible.
Thank you! I look forward to hearing from you!
In joy,
Deborah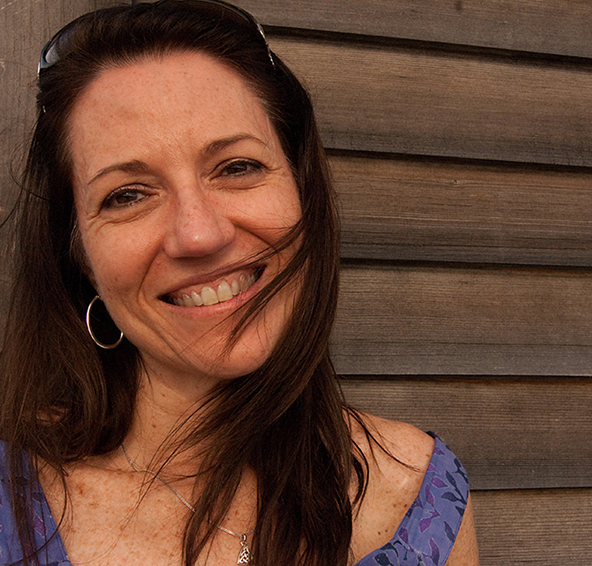 subscribe