The Adventure Continues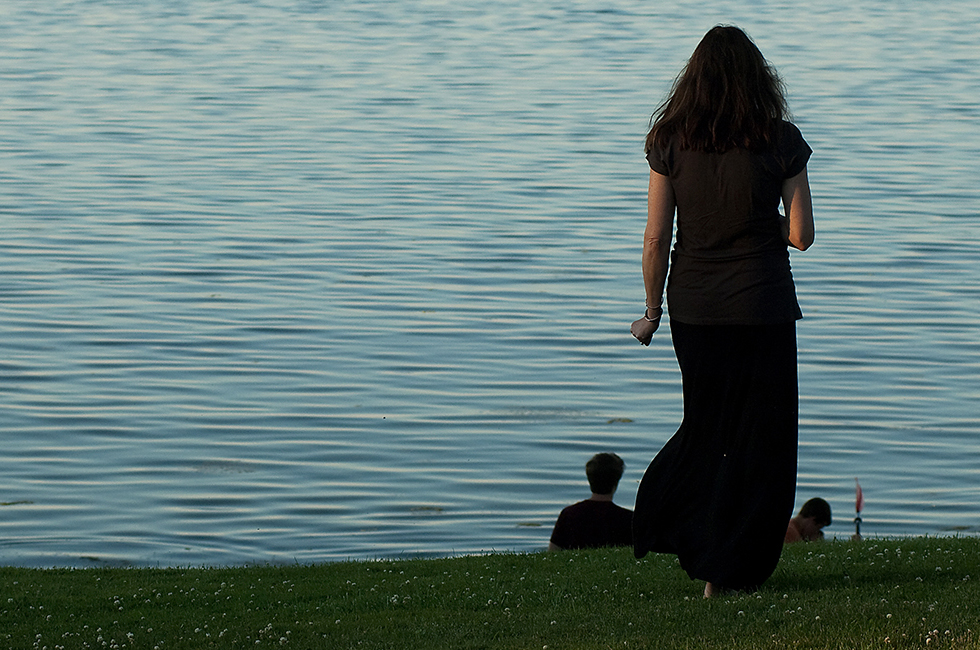 A long time ago, I wrote a blog detailing the daily life of a woman who believes in fairy tales. Mother of three boys, I was raising a son with autism, I was the wife of a white collar addict, and I was abused. The story was about my life.
Determined to find my fairy tale, I worked hard for many years to emerge from that pit of darkness—sick, scathed, tormented and broken—to begin anew. I gathered up my shattered life in a knapsack made from the torn fabric of my existence, and collided with my destiny.
Clear out of nowhere, I reconnected with my high school best male friend, who I should have married the first time. We were clearly celestially-contracted, perhaps soulmates for lifetimes, and we could not stop the heart-pull we felt when we re-united for the "first time." Nothing about our lives together was normal from the very first moment, but neither is great and wonderful love. We have to search for it, deep inside ourselves, first.
Love is about embracing the pureness of our spirit. Life is about living—the good, the bad, and the beautiful. Perhaps we must experience the darkest tragedies to get that lesson. Or maybe we get as many "do-overs" as it takes until we find what we're looking for. Or maybe, we just coast through life on the dream of a fairy tale. But whatever it is, there are messages we can take with us along the way, that help chronicle our lives.
The day-to-day can be full of relevance, mundane to monumental. In the simplest of stories, eyes can be opened. Meaningless conversation can stretch the mind to considerable heights. And everyday life can offer heart-expansion, even in the form of a chocolate chip cookie recipe.
So this is where I share the rest of the story, but from a grown up perspective, a broader and evolved soul. Perhaps where I left off. Perhaps where it begins again. In the past, in the present…today, where the dream of a fairy tale meets reality.
I hope as you read my blog, you will take a little something special with you. Because there's magic in every moment, even when life is complicated.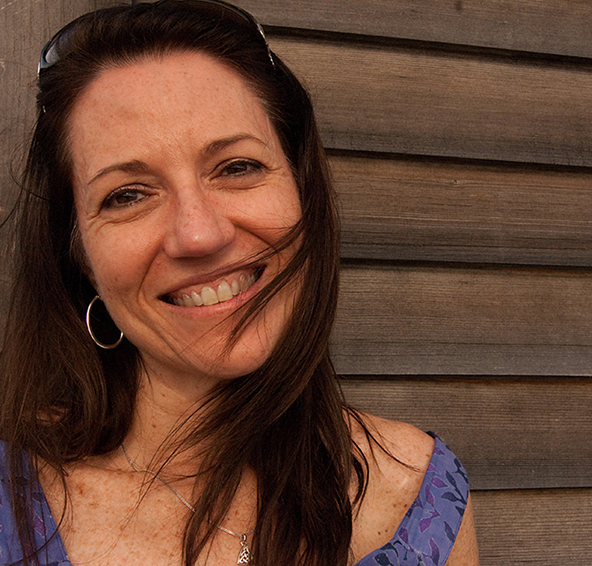 subscribe