We're Not at Our Best in Extremes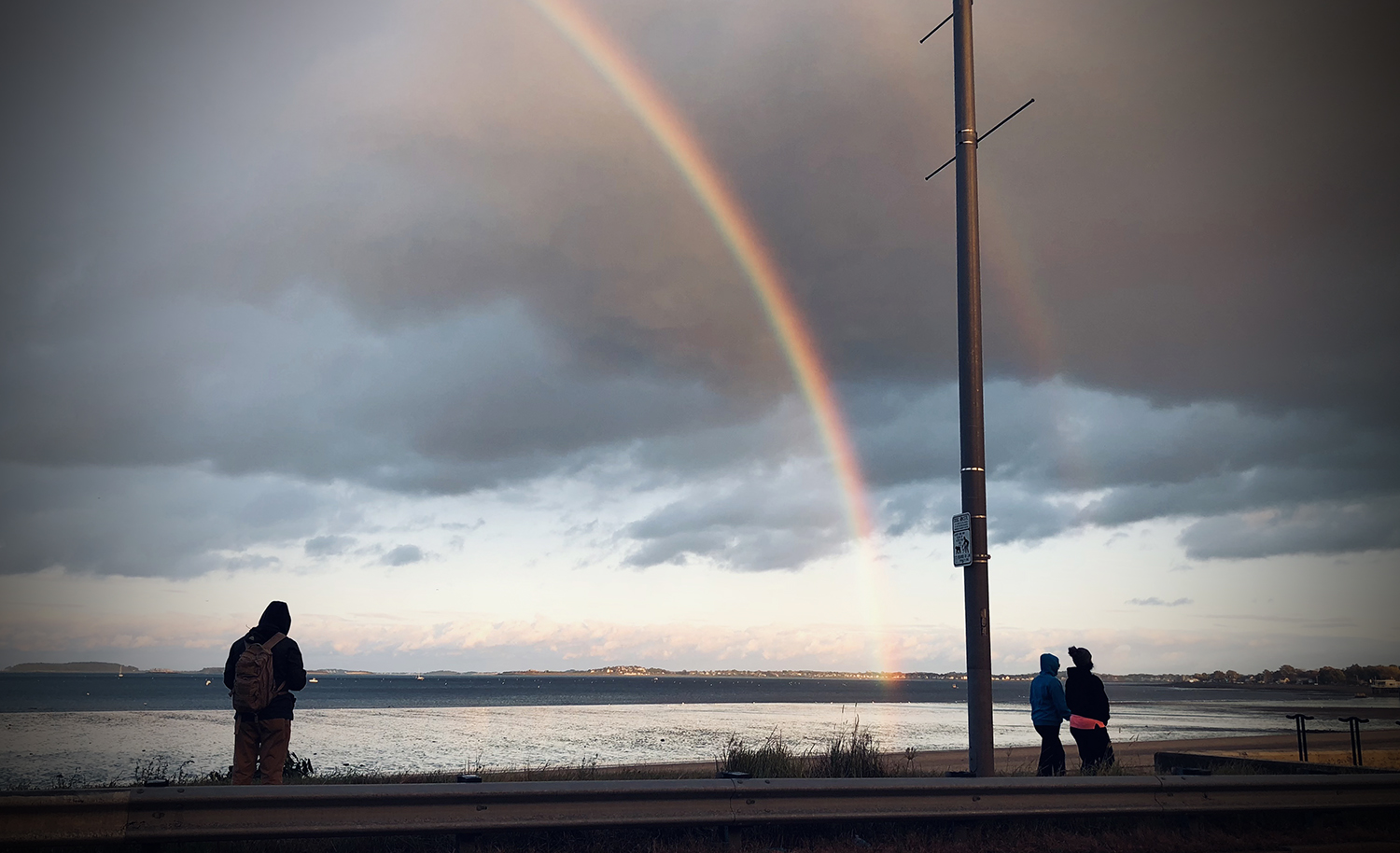 By Deborah Blackwell
The whole world needs a breath of fresh air. 
Relief from the pressure of the last few years hasn't come, and now, on top of everything else, we're dealing with horrendous heat and dangerous fine particulates blowing in and out of our once-invisible atmosphere. What's next? 
Earth is a very different place now, and it's not just the weather. Humanity is in trouble. I'm sure I'm not alone when I say, people have really changed. 
The other day, I stood at my front door to let in the burly air conditioner repair man. As he was walking toward me, I imparted a hearty, "Good morning!" He didn't even look up. His grump proceeded him; I could feel it in the air. 
I realize it's not my job to make people smile, but I came into the world that way, so it's a genuine struggle.
I held the door, but he uttered not a peep of a "thank you." Instead, once inside, he dumped his tools on the floor along with his catalog of emotional debris.
"Martha Stewart ruined it," he said. 
He was here to check a dripping sound in the furnace pipe, but led with Martha Stewart? I braced myself.
"She invented fancy, expensive air filters that just clog up people's furnaces," he said. "They're too thick. Dense. The air doesn't flow. And now I have to clean up the messes she's made."
"Hmmm," I said. And not my problem. My air was flowing fine through my cheap, generic air filter. But he didn't stop there. While he puttered around my furnace, I got more than an hour of the things he didn't like about the world, and how they've impacted his life. He lost his help. He can't retire. His life-long business is about to buckle. His office staff is gone. He's on his own, and I have "no idea how tough life is." 
Oh yeah, buddy? Really? Where do you think I've been living the last few years? I've got my own problems. We all do. 
I'd like to believe that underneath the ever-present grrrrr people project, there is goodness. But kindness and respect are after-thoughts, or maybe not thoughts at all. It's a self-serving society now. All for none and none for all.
This is tough for a kind-hearted softie who has built a life around trying to make people smile. Call it a character flaw, but now I'm asking myself, why? The smile isn't working. It's getting harder to bounce back with other people's dense emotional debris swirling through the air. We breathe it in, everywhere we turn. The market, the gas station, the doctor's office, wherever we are, everywhere. I'm exhausted. But what can I do? Maybe I should ask Martha Stewart.
There was nothing wrong with my furnace, or at least nothing the repairman could find. What's wrong was that I was, once again, inadvertently on the receiving end of somebody else's pain and had to shake it off like a wet dog. They say we receive what we project, and I used to believe that. But if that were true, more people would smile. Kindness would be a thing. It doesn't take energy to smile, but misery sucks you dry.
So, I don't want to upset anyone, but while the world is being weird, I've decided to be a little more for me. Disconnect from whatever is holding me back from personal joy — whether that's other people, bad news, disappointment, regret, the past, or even the future. Instead, I'll try to rise above, not be sucked in, or hold onto somebody else's particulate matter. No apologies here. I'll keep smiling, but I won't put up with grrr. Humanity needs a filter, and that filter is up to me.
It's not my job to make you smile, but be a breath of fresh air? That's key.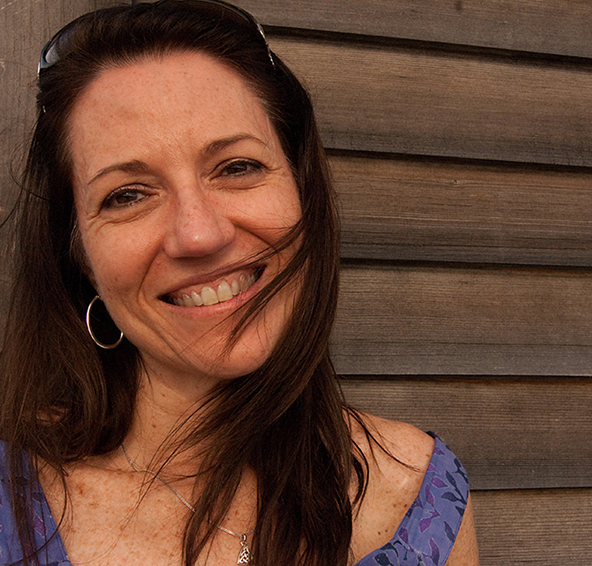 subscribe