Recover, Rest, Repeat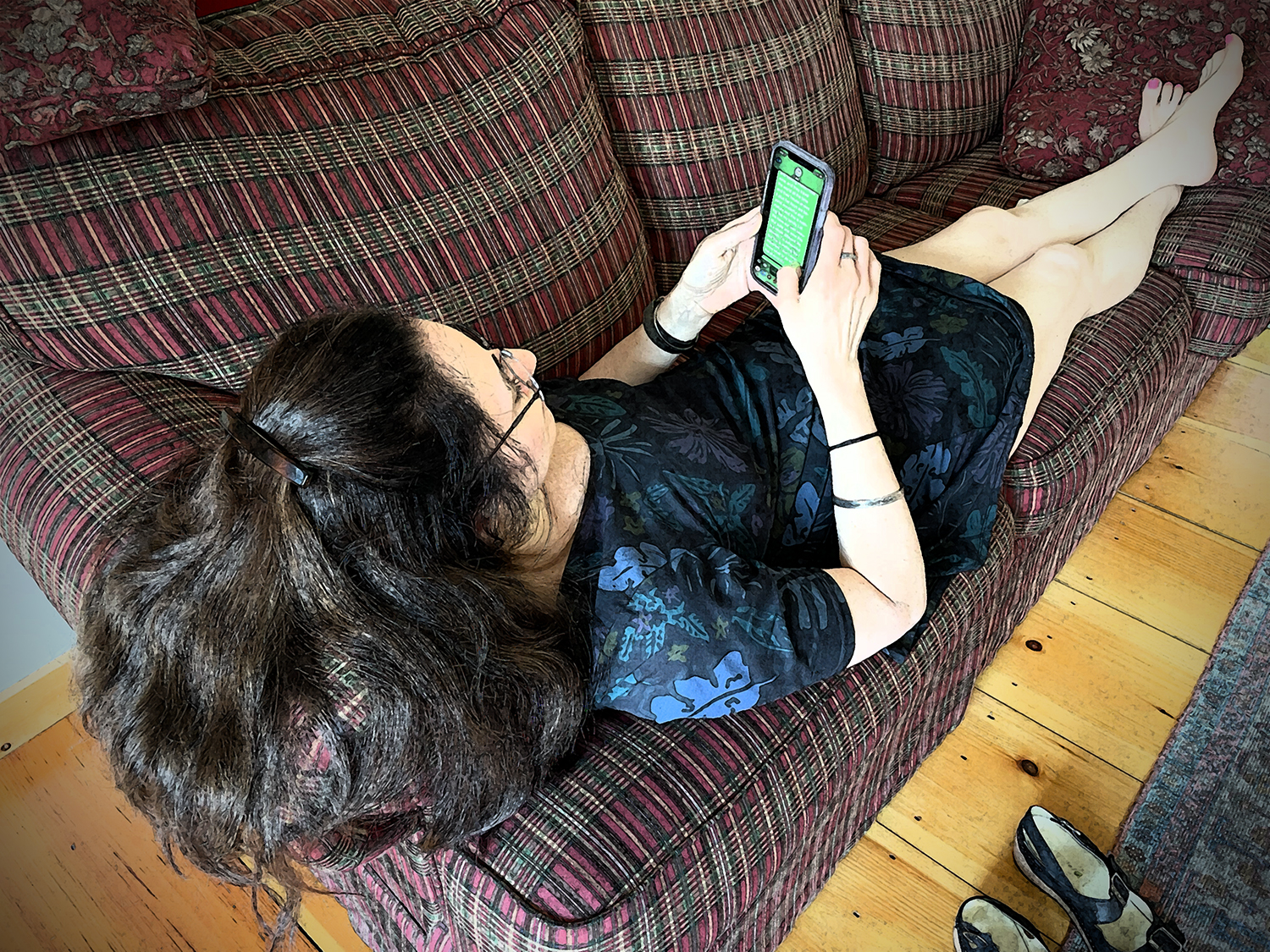 By Deborah Blackwell
It happens this time every year. The gleeful holiday swirl has passed; festivities, indulging, and cheer are all packed up and put away; and I come face-to-face with my present moment. It's so quiet, it's loud. The abrupt stop is palpable.
While the season's residue still lingers, there's a vacancy in my mind demanding orders about what's up on the life agenda. Often, that's hunkering down, activating resolutions, and getting back to work. But I had to quit my job at Christmastime, and thanks to the holiday hoopla, I almost didn't notice.
Last fall, I did a favor for a friend and it backfired … on both of us. She needed a temporary right-hand at work, I fit the bill, gave it my all, my body said no, and a few weeks in, I went down. Boom. The flurry of scary symptoms weren't unfamiliar — a nervous system overload that mimics cardiac and seizure events, exhaustion, dizziness, blurred vision, wildly unregulated body temperature and blood pressure — I've been living with POTS (postural orthostatic tachycardia syndrome) for two years now, after a 'bout of salmonella in 2020. I thought I could manage all of it. But the hectic job, the high-tech creativity, the social component, a fragile autonomic nervous system, and even a klutzy concussion, all brought me to my knees. I loved the opportunity. I assumed I was up to the task. I ignored the red flags. I pushed myself from a workload so intense, even my healthy colleagues struggled.
Now, here I am, at the time of year when hope, optimism, and magical, wishful thinking that we can somehow erase the shitty parts of our past, prevail. But I have to face those unpredictable circumstances that steer, or worse, sling us in different directions when we least expect it. Sometimes we're in charge, sometimes we're not. But I always try to figure it out.
It took my collapse to realize that when life says slow down, it means it. Quiet the mind and body. Think gentle, loving thoughts. Embrace internal stillness. Seek external simplicity.
Sounds heavenly. But I'm a Type A. It isn't that easy to just sit with myself, it's challenging and uncomfortable. Agitation emerges. Worry surfaces. Guilt rises. My mind climbs on the familiar rollercoaster and I always pushed my body to follow. Get busy, earn, learn! Never mind the stress, the worry, the fear. Just cope!
But in the quiet of this new year, in this loud, present moment, I realize that what I think, and what I do about what I think, influences everything—my body, my health, my life. That's huge. If I can get through this discomfort, I will have truly evolved.
So, what goes in the vortex for 2023? What matters most? Job? Money? Health? How about quality of life?
First things first. When times are tender, rest. And the rest will follow.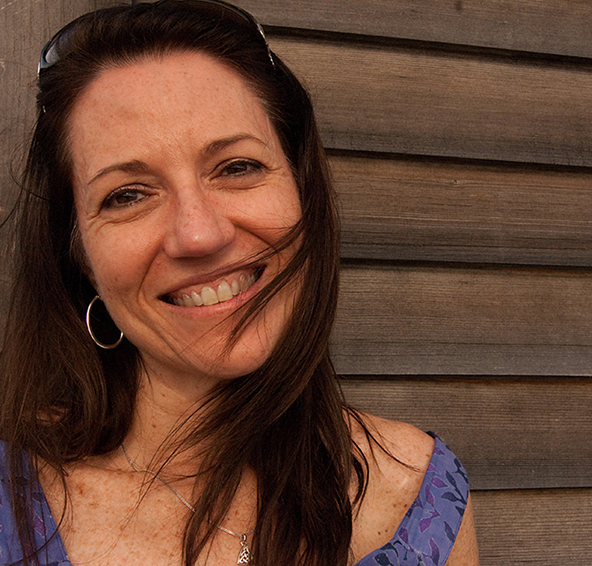 subscribe