Making Peace With the Past Takes Time… and a Good Meal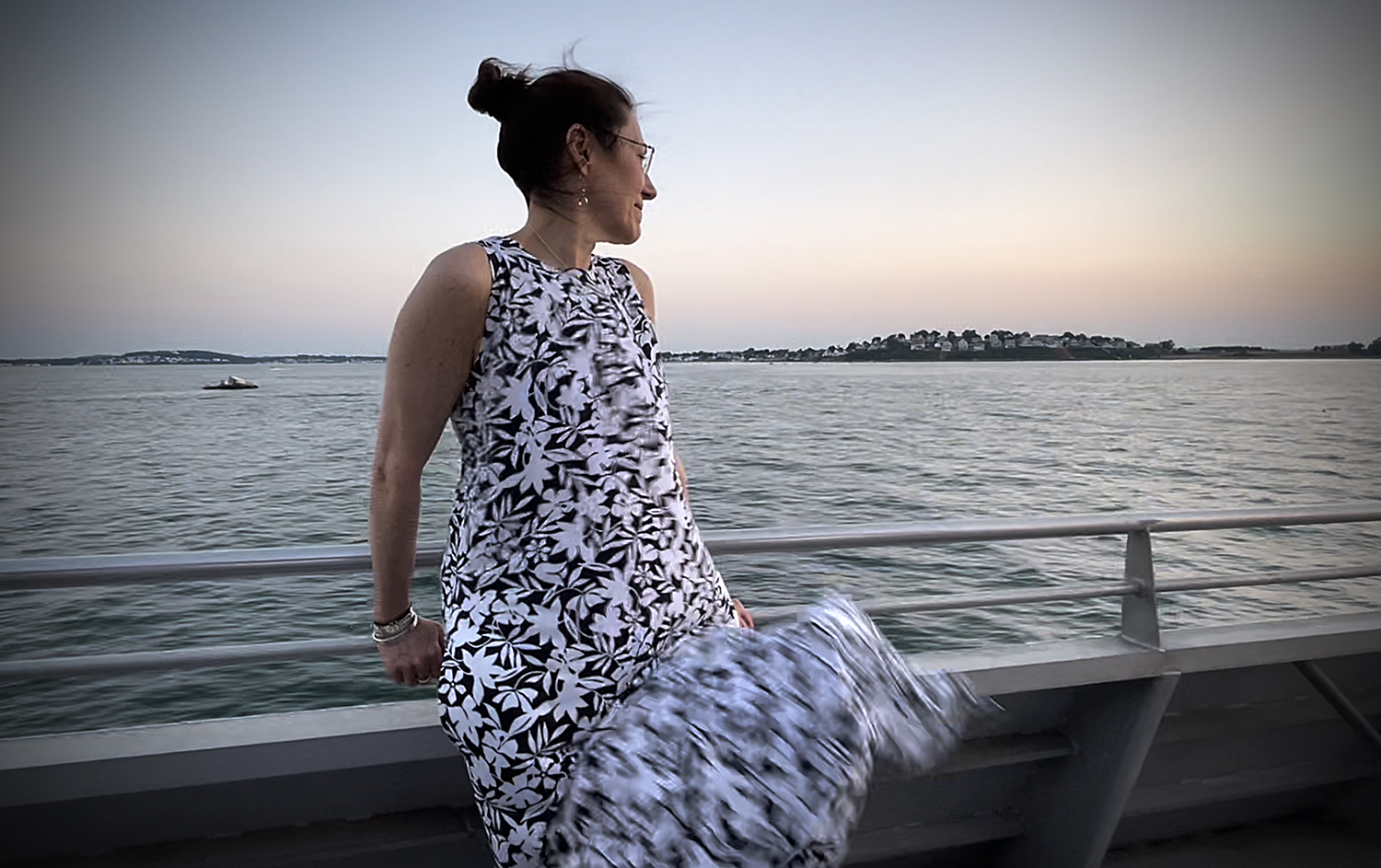 By Deborah Blackwell
You walk down that wedding aisle and don't look back until years later, when you ask yourself what the heck you were doing. Of course you didn't know at the time you were marrying a less-than-compatible soul, the turmoil that followed made the case. So, you get divorced and eventually try to make peace with the past. 
How? By finally having dinner with your ex. 
After a zillion invitations through the years from my ex and his second wife to share holidays, and birthdays, and be friends because "We're still family," Sir Husband and I finally accepted. It wasn't easy; there's a lot of history there. Marital misery can be hard to shake, and roadblocks to forgiveness are real. "Acceptance is key," sages say. Hmmm.
Everybody faces roadblocks, and some days, it seems like we have them at every turn. I could list a whole lot of external roadblocks — circumstances and people appearing out of nowhere creating what feels like an obstacle course. It's not like I welcome them with open arms as I would a warm hug from an old friend. Instead, it's like a frustrating carnival game. They move around, making life feel difficult and upsetting to navigate. 
But it's the internal roadblocks that require steadfast attention. The grim thoughts, the bad memories, the stories that build on the old stories, that can really sink your spirit. We try not to place blame, but we do. 
We're supposed to thank the powers that be for providing the opportunity to overcome these obstacles and evolve or adjust our course. But usually we just curse them — no matter how much "work" we have done to try to feel better. "In order to heal you have to feel," a yoga teacher once told me. I wanted to bend him into a pretzel, I was tired of "feeling." 
Solving problems, like how to put the past behind you, is not just something you simply check off your to-do list. The only way to get over the mountain is with action steps that seem safe, doable, and reasonable. 
So we went. It was time for Sir Husband and me to put my marital past — the one entangled with drama and dysfunction — behind us. On a beautiful late afternoon, we took a boat to our favorite part of town to meet my ex and his wife for a meal. It started with wine, it ended with cannoli, and in between — surprise! — we had a lot of fun. That's not to say the past didn't try to sneak up behind me and push its way into the present. I had nowhere to run or hide from what I know. I can't forget it; I can't change it; but it didn't come with fanfare. When I felt it, I sent it a silent blessing and focused on the meal. 
I want to nurture my hopes, dreams, and future, not my past trauma. That particular old roadblock to happiness is now in a far-away place I don't need to go, or even visit ever again. It took action, not reaction, and some surrender, too. Turns out, trying to stop resisting whatever feels like needs resisting can lead to acceptance. Whatever it takes, I'm committed. From deep breathing, to distraction, and yes, even to dinner. 
Safe, doable, reasonable. Send a blessing and move on.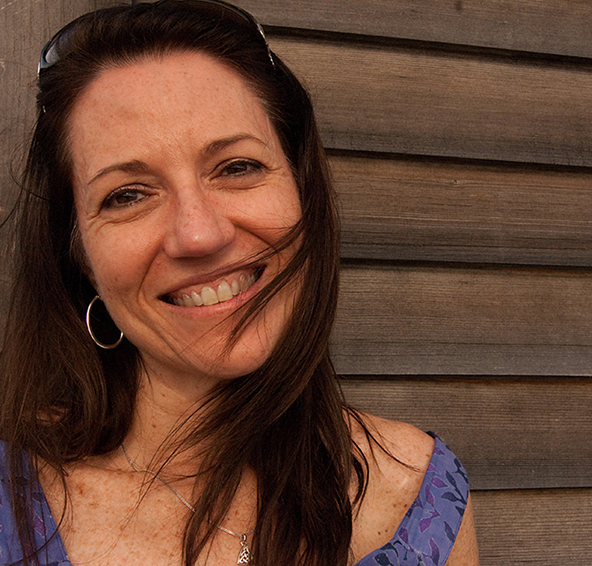 subscribe