When Life's on Fire, Find Your Happy Place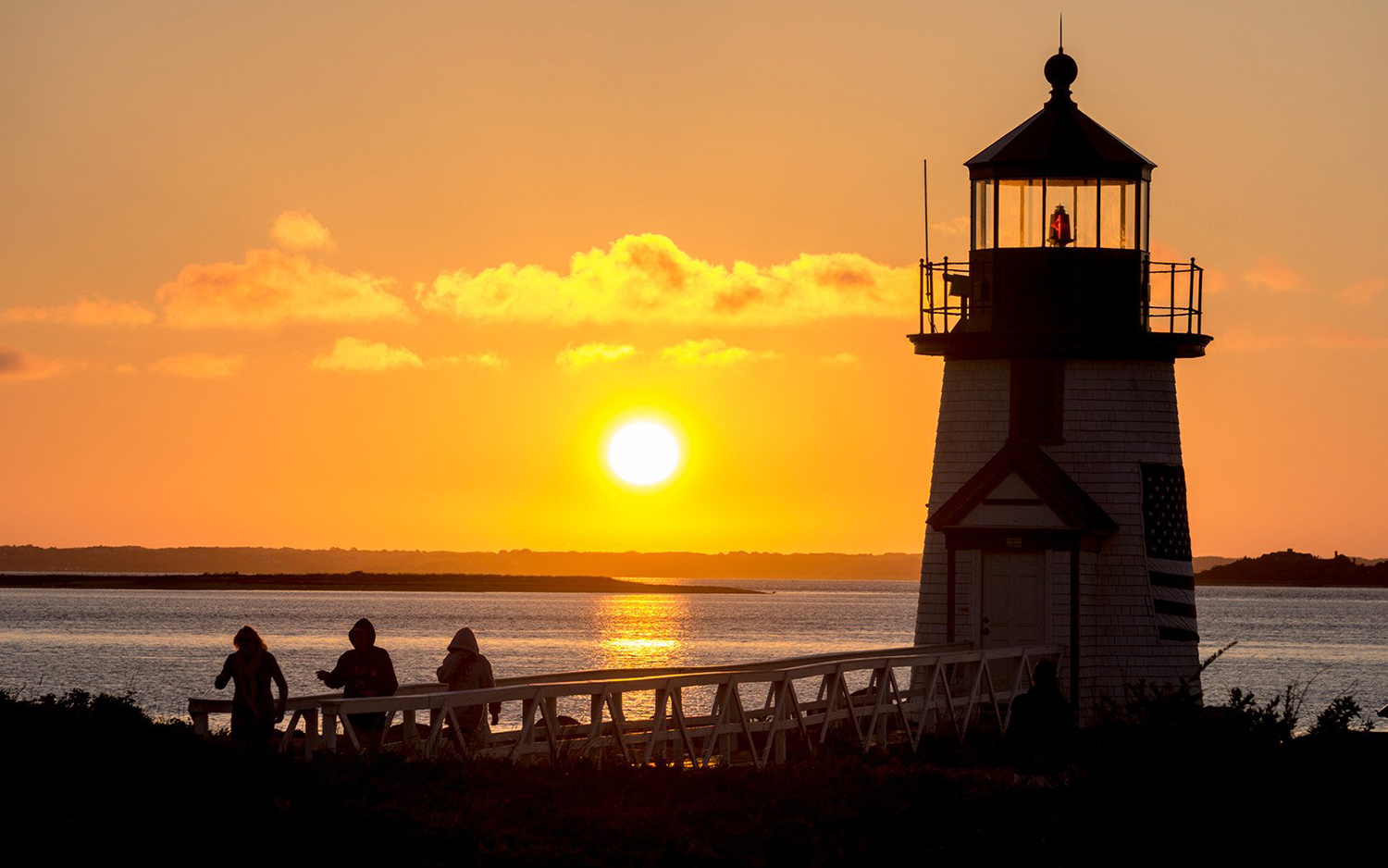 By Deborah Blackwell
The early-morning, raging fire at the Veranda House, circa 1684, decimated an iconic piece of Nantucket Island's history, leaving nothing but embers and memories smoldering in its wake. Imagine being on your dream vacation, sleeping peacefully in your beautiful inn, the sound of the sea drifting in your windows…fog horns bellowing in the distance…the smell of salt air…then suddenly, smoke. You wake up in a panic, disoriented, inside your worst nightmare.
As I watched the videos of the devastating scene, flames and smoke engulfing the historic, wooden building, it brought me back to a time and place I felt safe and at home on that island. My family spent summers on Nantucket, it was the best part of growing up. It was the only place I could sidebar the discomforts of real life and feel good. Happy, Alive. From the moment I stepped foot off the ferry.
Nantucket is a special, storybook island. I loved strolling through the village with its old, cobblestone streets lined by gorgeous antique sea captain's homes, secret pathways made of crushed seashells, and sweet picket fences covered in Cape roses and hydrangeas that flourish in the salt air. The dim light from gaslight lampposts, long ago converted from oil, offer a dim view into the distant past—18th century wives standing on their widow walks perched on the tops of these majestic homes, watching out into the vast sea for their husbands to return, straining their eyes for any glimpse of a far-away ship. Timeworn lighthouses too, convey the rich history of Nantucket's original whaling days. For me, ghostly images are palpable here.
The cool, briny breeze that blows through the village carries the smells and sounds of this magical island. I remember ship and buoy bells ringing in the distance, hungry seagulls squawking overhead, then diving for whatever crumb may have fallen out of my bakery bag. The buttery aroma of piping hot clam chowder snuck out the doors and windows of the old inns and taverns throughout the village square. Almost every day, I stopped in the Sweet Shop ice cream parlor for a frappe—a thick, creamy New England delicacy made only of homemade ice cream and chocolate syrup. I wandered in and out of the shops selling local pottery, handwoven baskets and textiles, jewelry, art, sundries, and beautiful scrimshaw that at one time, was made with whale bone. 
Just beyond the village, tiny-pebbled paths lead to white sand dunes that meet the big ocean. I sat blissfully for hours on Sconset Beach listening to the songs of the tides, collecting shells, and watching the outlines of whales appear and disappear as fast as I could spot them. It was my access point to joy, ease, and wellness. A place where I could do nothing but imagine, create, and wonder what the potential of life might hold. That is Nantucket Island. 
But even here, real life happens. The Veranda House fire that transformed life on this little island, is just another example on a long list of jolting events that can unexpectedly ripple through people's lives. Although I wasn't there, I still felt connected to it. Watching this
17th-century piece of history I walked by so many times burn to the ground reminded me that life does nothing but ebb and flow, and impermanence is a fact. Each moment disappears as quickly as it happens. Since we have no real control over the outside world, our best option on any day is to muster up whatever happiness we can find, from deep inside ourselves. Relax and smile, letting good memories create hope for the future, offer a clearer perspective, and instill some sense of safety. Rebuild and carry on, to our happy place.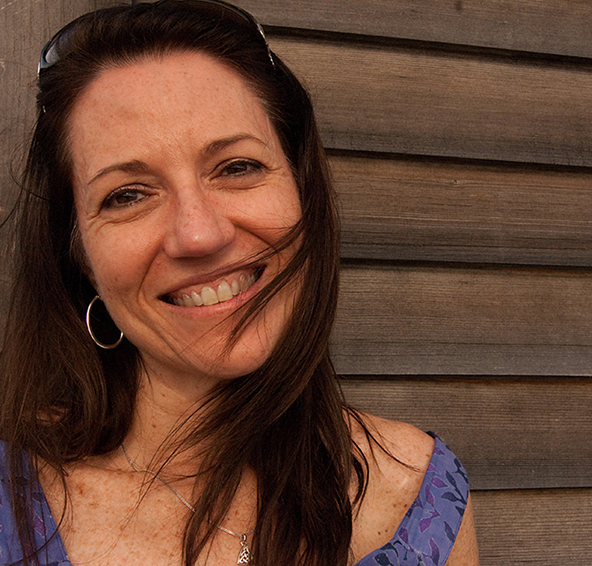 subscribe