The Value of People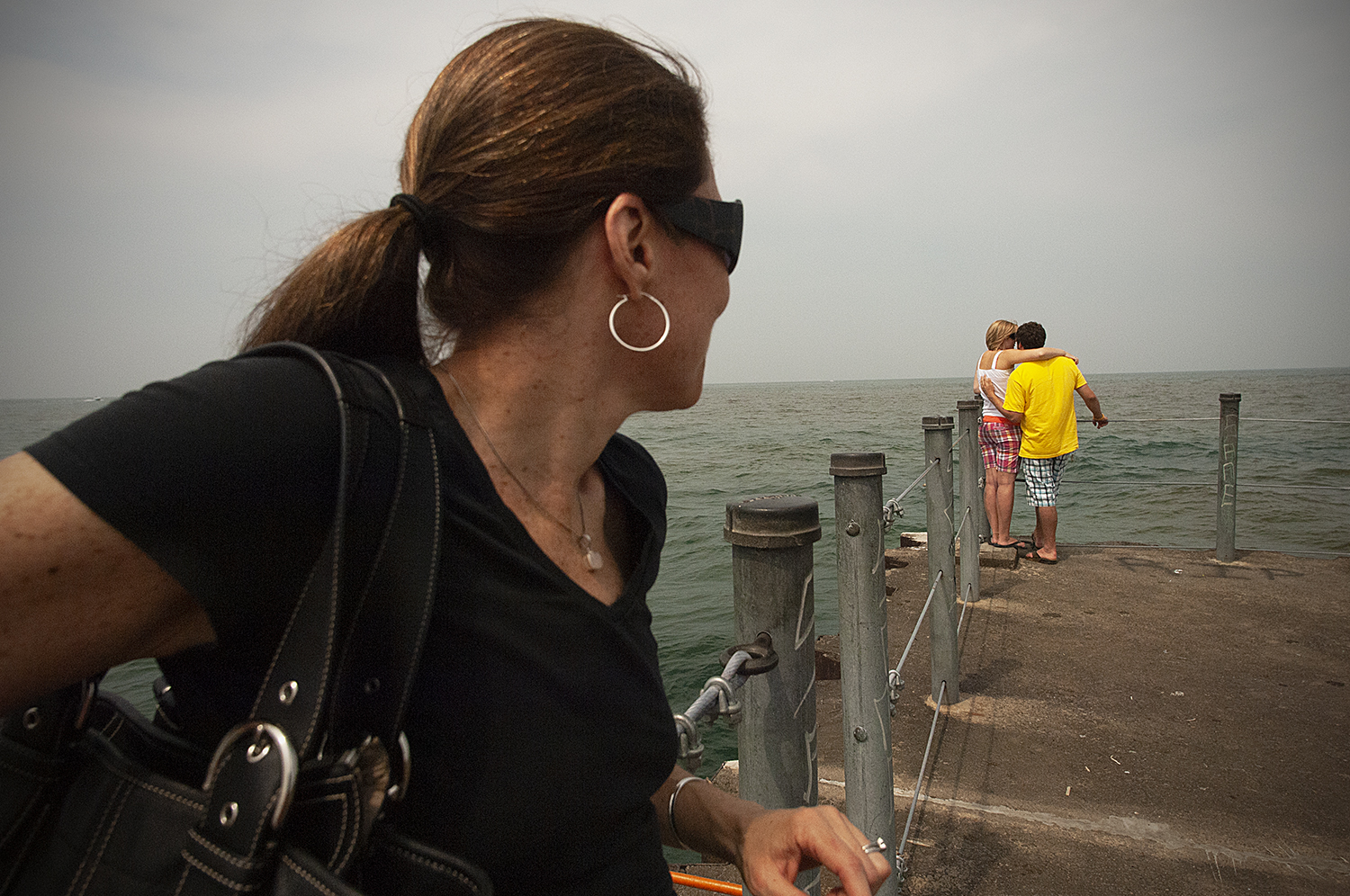 By Deborah Blackwell
When "The Good Place" came on, I couldn't believe that prime time TV would create a show depicting the Universe. More specifically, about the afterlife, and a way of being that is "not subject to rational analysis."*   While there may be a difference between the physical and spiritual realms, "The Good Place" combined them for our viewing and pondering pleasure. The entertainment industry favored it and I did too. Philosophizing human ethics and morality deserves some praise.
What was it about "The Good Place" that made it so curiously good? A fundamental concept was summed up in one of the show's lines: "You humans take something wonderful and ruin it just a little bit so you can have more." That resonates. What happens when we exchange morality for gain? We suffer.
But this post isn't about suffering. It's the Good Post.
My ex-husband's wife embraces the concept of blending families of divorce. "We're family," she said, when I asked her why she was coming to our aid after my dearest husband had unexpected surgery. She made us several meals, supplied groceries, and even brought flowers and balloons. When I offered to pay her, she said, "No way. I told you, we're family. Plus, I'm trying to get into heaven."
Kindness and compassion are real for some people. "Heaven" is a thing. But in this lifetime's real-world chaos, true caring for others can feel in short supply. We are bombarded with bad news, and while it might be our civic responsibility to pay attention, it's hard to absorb. We're TV bystanders, watching in numbing horror, wondering what we can do…donate, volunteer, say something supportive on social media. But what I realized, feeling the love from so many people for Sir Husband's situation, is that's what "heaven" is. It's in the morality of human experience.
Love and fear are our two guiding feelings. They motivate everything we think, say, and do. Love expands, fear contracts. Love is "positive," fear is "negative." Love feels wonderful. Fear torments. Morality exists somewhere inside these feelings, and manifests depending on our stance. It's really what makes our world go 'round.
Amidst the fear and uncertainty of Sir Husband's situation, I found myself in a good place. There are so many reasons to feel good, even though I tend to forget. What mattered most, was the value of the people in my life who reminded me that caring can have nothing to do with gain. They offered genuineness that opened a warm spot inside—a spot about humanity that's been difficult to feel.
When kindness elicits an existential moment of expanded gratitude, it generates good momentum beyond the self. Morality at its finest. And, a really Good Place to be.
~~~
*Alan Lightman, The Accidental Universe.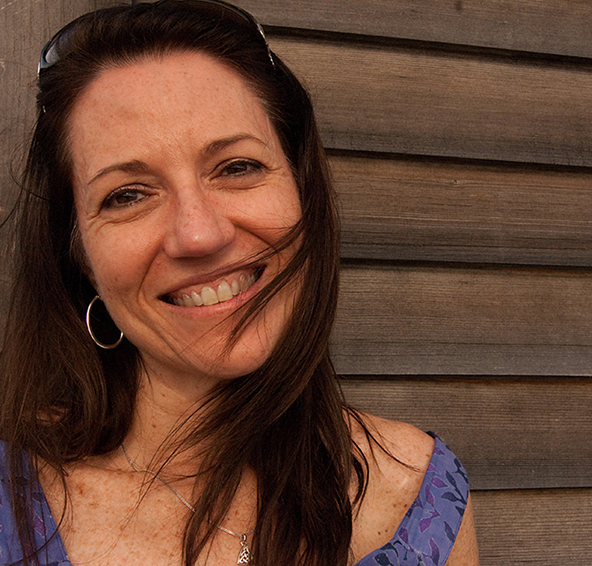 subscribe