Wait! There's Nothing Wrong with Me?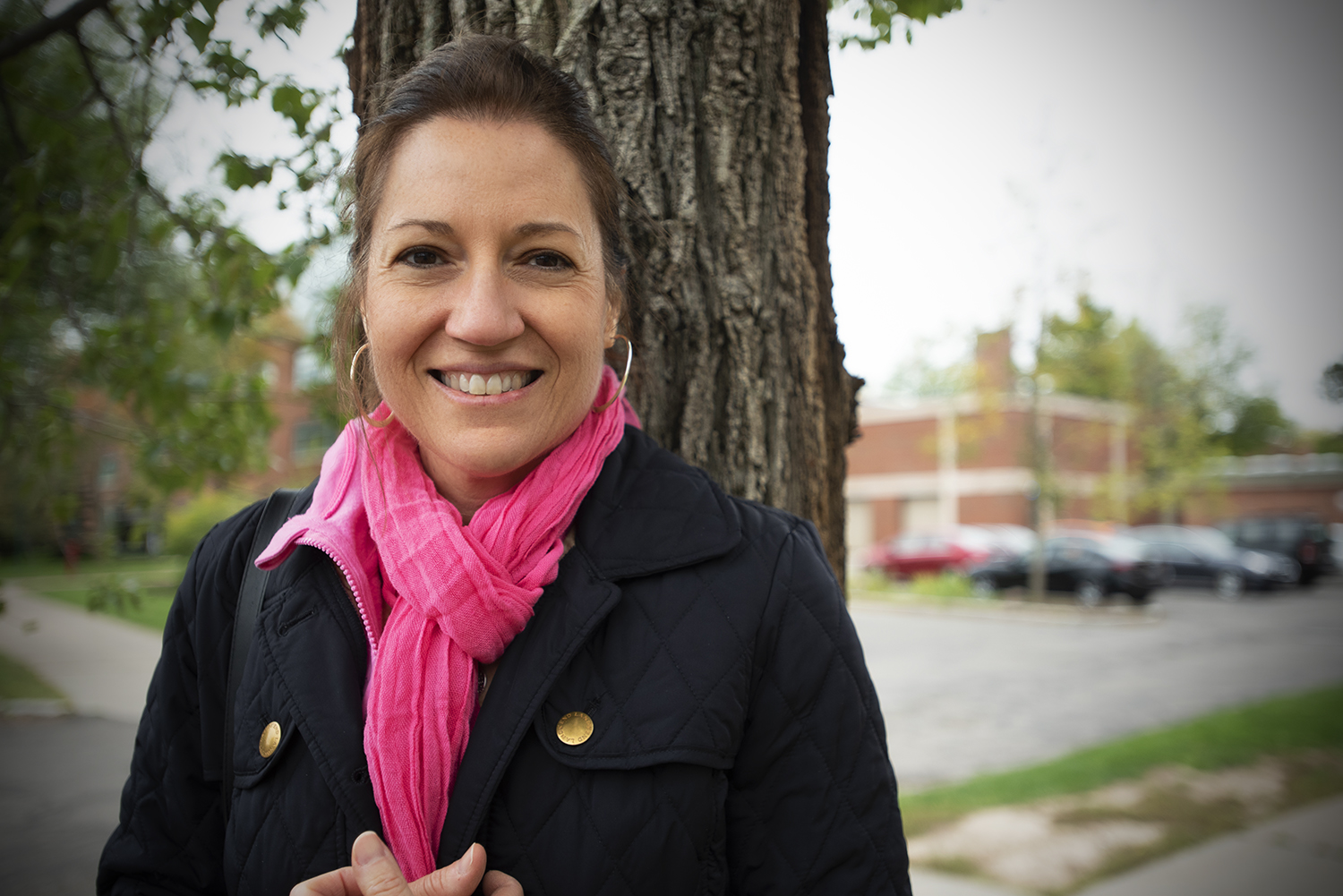 By Deborah Blackwell
During the "Oprah era," I had a massive collection of books by gurus on mind and body healing. Deepak Chopra, Wayne Dyer, Pema Chodron, Carolyn Myss, Neale Donald Walsch, Marianne Williamson, Ekhart Tolle, Esther Hicks, Louise Hay, the list goes on and on. I don't mean literary greats like Maya Angelou, Sylvia Plath, Henry David Thoreau, even Mark Twain. I had those too. But I didn't realize how wed I was to healing until a friend walked into my living room, wandered over to my bookcase, and said, "Wow, this is the biggest self-help library I have ever seen." That sentence—and the surprised expression on his face—took me back. 
A week later, I spent an hour throwing three-quarters of my book collection into a box to donate to the library. Feeling judged (although I'm sure he wasn't judging), with an internal shame I had never had about my books before, I quickly scanned the back covers of each one, deciding in a flash if I needed that expert's words to get me over the finish line. Maybe I was finally "healed."
Nope. I wasn't. How did I know? Because over the next several years, I spent a lot of time and money rebuilding my collection. Some books I replaced, others I added. I felt better, but I didn't feel "healed" or done evolving. I wasn't to the place in my mind yet, that I was finally like these teachers. Empowered, self-sufficient, oozing self-acceptance and self-love. 
When Louise Hay died, another friend was surprised when I put something gushy on Facebook about how her books were so helpful to me. I liked what Louise said. But my friend's comment jolted me, and just like years before, judgment and shame welled up. That friend told me that she knew people who followed Louise's metaphysical philosophies and declined. OK. That's not on me, but it stuck with me for years…until last week.
I started a six-week online course called Power of Awareness with Jack Kornfield and Tara Brach—two mindfulness masters who dedicated their lives to the practice of loving kindness, awareness, and inner peace. Both have Ph.D.s in psychology, and a long list of credentials to teach enthusiasts like myself how to cultivate well-being. I signed up for a few reasons. First, a debilitating health issue that disrupted my physiological nervous system called for learning how to calm down, really calm down, deep down, like the depths of the ocean under its raging seas above. Meditation—as scientifically proven to radically change our physiology for the better if we stick with it—was a crucial part of my medical treatment plan. Second, I could add this training to my own credentials as a certified life coach. 
In the first session, five words I heard changed everything for me. Not just everything in that moment as it pertained to the course, but everything. 
There's nothing wrong with you.
What? 
I backed up the recording and listened again. Jack told a story about a woman on her deathbed whose last words were, "I wish I had known nothing was wrong with me." 
Why was this so profound? Because it recasts our deepest doubt. Secretly, don't we all think something is wrong with us? A story in the news examined that recently, suggesting social media platforms can make teenage girls feel so bad about themselves, some commit suicide. And, that's just the tip of a massive iceberg of "shame" that has gone on maybe forever. It's just more visible now with social media trying to shape our minds. 
Here's what I realized after I heard Jack's message. I spent so much of my life imagining a perfect future that I drifted, unsure how to show up to create an empowered life. I made decisions that I thought were right, then I secretly suffered in their aftermath. Oh sure, I learned a lot along the way, because I was determined. But life is carved out by our decisions, and I realized I had spent a good portion of mine waiting for life to begin as soon as I was "healed."
Here's the insight I gained. I can release the fear that something is wrong with me, trust myself, and live with a sense of freedom much like that of fireflies breezing into a starry night. No decision is wrong, each is just a path of possibility. I can feel satisfied with that and that alone. Why? Because nothing is wrong with me. Nothing at all. Do I believe that? Yep. Healed.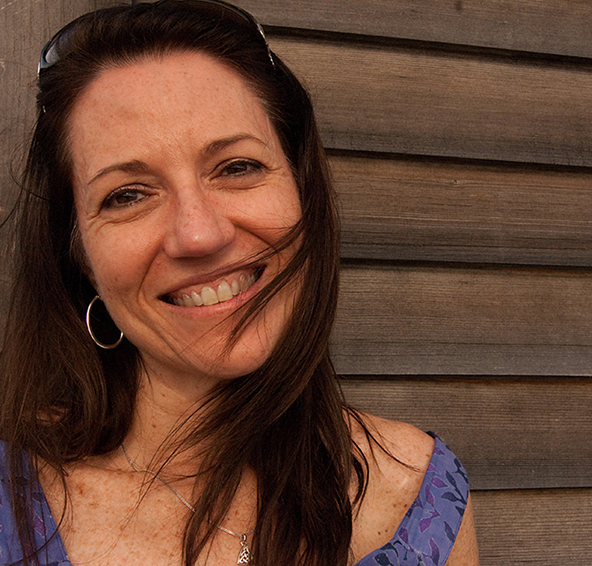 subscribe