What Happened to "How Are You?"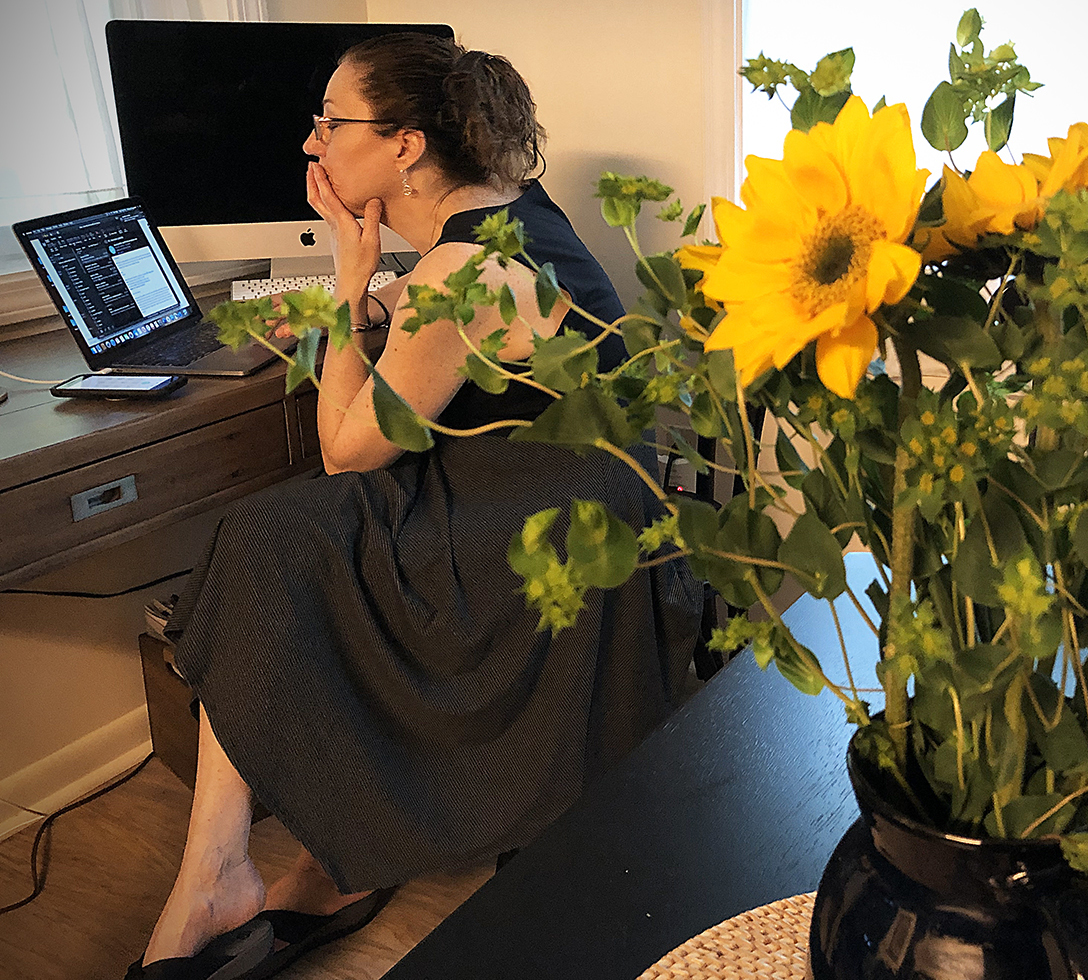 By Deborah Blackwell
There's been a shift in the English language. What is the most loaded three-word phrase? Hint. It's not I love you.
It's how are you. 
Used by everyone around the world, it's got variations, like how's it going, or how ya doing. Sometimes it feels useless or insincere, other times, totally necessary, and sometimes it's just implied. Some people say it without thinking; some don't say it at all. Sometimes we answer automatically, other times, we spill our guts. From the casual ask to the dire concern, "how are you" may be the most popular thing to say, if not, the most important.
I think we all do want to know how other people are. Maybe it's out of curiosity; maybe it's because we care. Their answer may give us momentary validation, or make us feel good, or even bad.  But for the last few years, "how are you" has taken on new meaning. The world is discombobulated and people are just trying to survive. We've been focused on ourselves, getting through insert your personal issue here. Considering a simple "how are you" is heavy. In fact, not sure it's even a thing.
Last Saturday, our car battery died in a busy hardware store parking lot. Roadside assistance was a two-hour wait, so we opened the hood and sat there while people came and went, nodding or looking away. We even got one "how's it going," but before we could answer, the person drove off. So we decided to ask inside if anyone could help. We were greeted at the register by the manager. "How are you?" he asked. We explained the dilemma and asked if someone could help jump the car (we had cables.) He paused, looked up to the ceiling and said, "Um, no, I can't really do that."
We try to give people the benefit of the doubt, but that response gave us pause for thought. We will never live in a zero-conflict world, but some days it's obvious the vibe has changed. Did people really stop caring? Or have we just forgotten to consider the meaning of "how are you?"
Sure, it can be a loaded question and trigger some uncomfortable stuff. But it's also a phrase of compassion. When asked with honesty, it elicits the sentiment of caring. It can can brighten our day, make us feel appreciated, or in our case, would have brought relief. Whether a friend or a stranger, it matters to me how others feel, so when I ask, "How are you?" I mean it. But maybe I'm just weird.
We're all persevering, doing the best we can, evading the strains of the present moment in favor of that happier place that is always poking at the perimeter. We're planning, striving, living, surviving, and moving through our lives. But if we truly don't mean "how are you," how far do we really get?
Maybe by default, humans make things harder than they need to be. When we're under stress or dealing with overload, we just want to feel better and happier. But when did we forget that caring about others, in a reverse way, helps us do just that? So, I'm checking in. How are you?
P.S. I love you.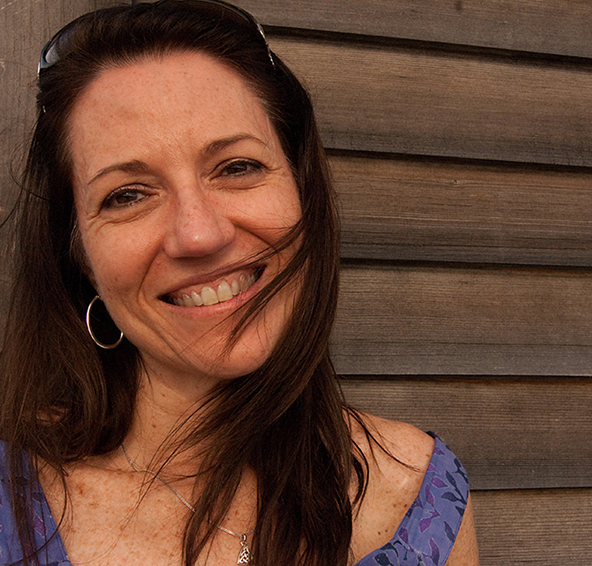 subscribe