Her Remarkable Sense of Insight Changed Everything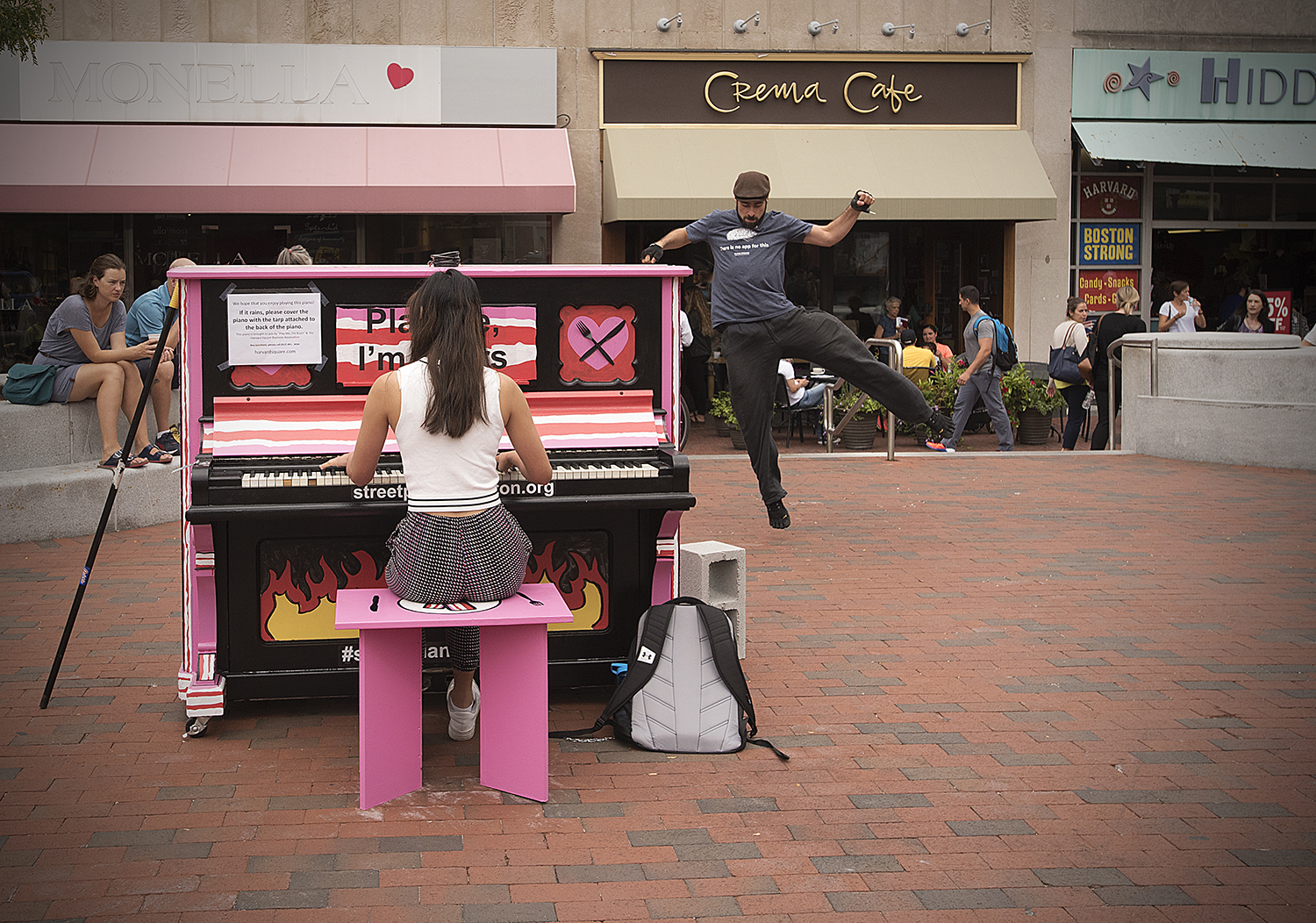 By Deborah Blackwell
I got an email from a good friend today about a surprise party she is having for a mutual friend. This may not seem like a big deal, but it is. You see, my good friend is blind and deaf. A genetic disorder took her sight and sound away several years ago. She could once see and hear, and now she can't. She's the bravest person I know. 
Before we met, I knew of her through another friend, who saw her singing karaoke in front of a live audience at a local club. Singing karaoke in front of a live audience. This is well beyond my comfort zone, I can't even sing in the shower. But this woman is fearless enough to not only karaoke in a club, but do it without sight or sound. 
At first, I was worried about meeting her, not because of her courage, but because losing my sight is up there in my top three biggest fears. I thought if I saw her living what I'm afraid of, it would be difficult to bear. Facing our fear is one of the hardest things a human can do. But I didn't have a choice. Fate threw us together. And, it was one of the best things that ever happened. Turns out we are kindred spirits, as if we'd known each other for years. Sometimes that happens. People click, it feels good, and you wonder why you ever worried or where they have been your whole life. 
Of course, there was a slight learning curve. Despite my familiarity with disabilities from my years of special needs advocacy, I had no idea how to interact with someone both blind and deaf. But, thanks to her vitality, it wasn't an issue. She has a cutting edge hearing device, so talking works out fine. She also pretends she can still see, and it serves her well. My friend gets on with her life, as if nothing ever happened. Her fortitude, and her sense of humor, are boundless. She works as a columnist and interviews celebrities for magazines. She maintains three social media accounts. She makes fun videos of herself trying to manage things like shoveling snow, or finding the rolled-up newspaper in the front yard, or hanging Christmas lights (despite her Jewish heritage.) She "watches" TV, reads (Braille,) and she goes shopping. She even plans parties. Her life is filled with pleasure. She turns a blind eye to fear, looks for things that feel good, and feels her way to joy. Her greatest sense is adventure. 
So naturally, her email about the special party did not disappoint. She reminded us if we pet her cat, we might find cookie crumbs in his fur, since she indulges with her feline on her lap. She has a red hot party game planned, with a  decadent prize for the winner. She encouraged those of us who own a tiara to wear it, as she will have hers on. I actually have a tiara, which I will wear without worry…but I won't be wearing a mask. Believe it or not, that feels like a guilty pleasure. With Covid and my shabby immune system, the mask seems stuck to my face. I'm afraid to interact without it, even triple-vac'd. 
I'm not sure when I lost my knack for living without fear (although I'm not sure I ever had it,) but my good friend shows me every day how to live with integrity. She sets her sights on life to the fullest, and her spirited verve reminds me that I can eat chocolate for breakfast. Or skip down the sidewalk with my AirPods on…in my pajamas. I can share words without worry about judgement, and even sing in front of a crowd. (Maybe.) She helps me see through my fear and listen to my heart. So, I can take off my mask and not be afraid, because that's what life's all about. Living. With a guilty pleasure or two.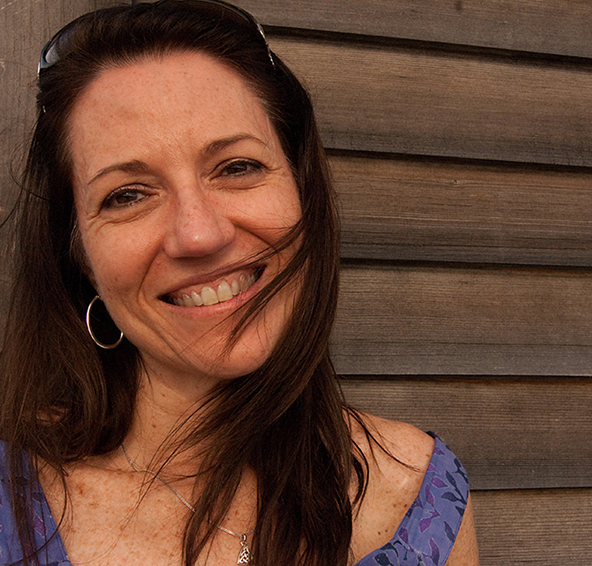 subscribe