Dream Big, Play Accordingly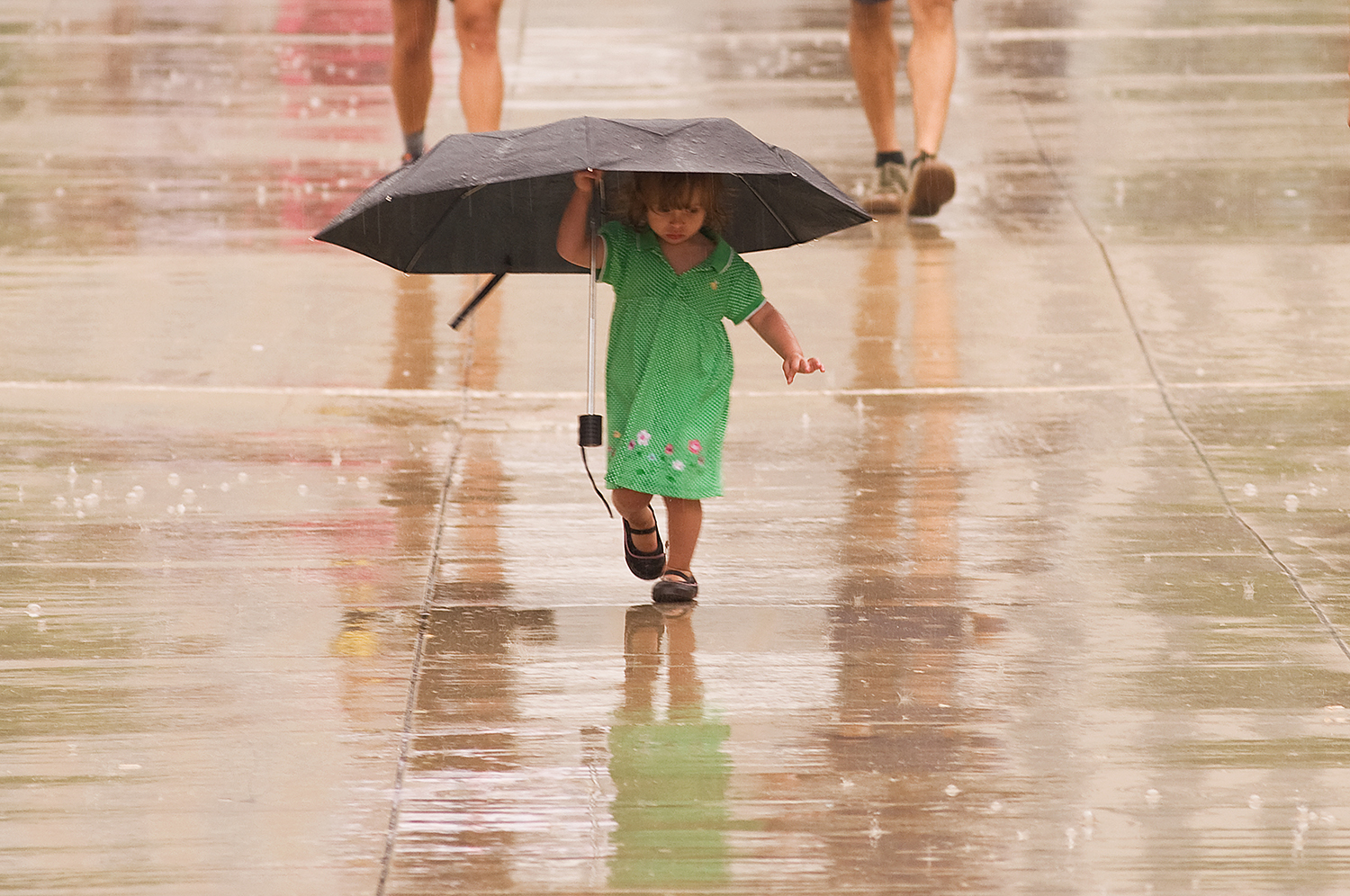 By Deborah Blackwell
When the text came in from my tech-savvy husband that my website had just gone live—he finally pushed "go" on a piece of my dream—I glanced at my phone but didn't click the link. The FedEx guy was driving toward my house, which for a minute, felt more important.
"It's here!" I said with loud glee to the cat as I lifted her from my lap, plopped her on the couch, and ran outside. It would have made a great commercial—disheveled, smiling woman in dirty yoga clothes running in bare feet through damp, freshly cut grass, waving her arms, and thanking the delivery man as he handed her a tiny package.
It was a new iPhone case from my son, who despite working for Apple, took his time sending it. Seems silly that I was that excited for a new phone case, but mine was well-worn and being held together by a mutilated piece of packing tape. 
I ripped open the box and put the sleek, flawless case on my phone while my cat watched with disinterest. Then I remembered my website was live. I sat down, took a breath, clicked the link, and saw myself in technological living color. I was so overcome, I almost felt numb to the life-changing reality that I was looking at a giant piece of my dream—becoming an author and life coach. Not a small thing. 
This may sound odd coming from a middle-aged mom of three adult kids, because by now I should be at least knee-deep in living my dream. I've had a lifetime to do it. But in the whirling reality of managing life, it was interrupted along the way.
We spend a lot of time thinking about big things—our future, our hopes, our dreams—especially our one, big, put-on-this-planet-to-do, passion-filled dream. We set goals, plan, visualize, and work hard. We want our dream to magically appear, but we keep trudging along trying to get whatever else we think we want or need to be happy. The path is not always easy. 
Growing up, I wasn't taught to follow my dreams. I lived most of my life supporting others' dreams. I listened to what people told me I should do. Meanwhile, life was happening in all its tattered glory while I abided some one-sided twist on the Golden Rule: always do for others, period. There's nothing wrong with that, it's virtuous. But it left something important out. Me. 
I built a life doing what I thought I was supposed to do, but not doing what I was really supposed to do: dream big, play accordingly.
That's what we do when we're young. We dream and play, play and dream, and we revel in it. Then we grow up and put our dreams aside. Our passion and our purpose are easily muted by reality. Plus, big things can feel unattainable. 
But, if we look closely at our life, we might be surprised to learn we were staring right at our dreams as they manifested. A pivotal career move, raising kids, loving where we live, doing things we truly enjoy, even in their simplest form. 
Sometimes it's the little things that end up feeling big. 
In fact, the little things can bring real happiness…apple-picking with friends, collecting colorful stones along the shore, playing with a puppy, wearing special shoes, receiving a midnight blue phone case. Pay attention! This is all potential "happily ever after" stuff and is there while we are busy clawing our way through life's difficulties, trying to manifest our dream.
It takes courage to ignite your dreams at any stage of life. But, as we often hear, it's never too late. Life has a way of reviving itself in its own time if we let it. 
That concept was so new to me, I didn't quite know what to do except smile and nearly hug the FedEx guy. Nearly. The impervious eye-roll and smirk on his face must be part of the job. That's ok. He didn't know he was watching my joy at a dream about to come true. 
Dream big. Play accordingly.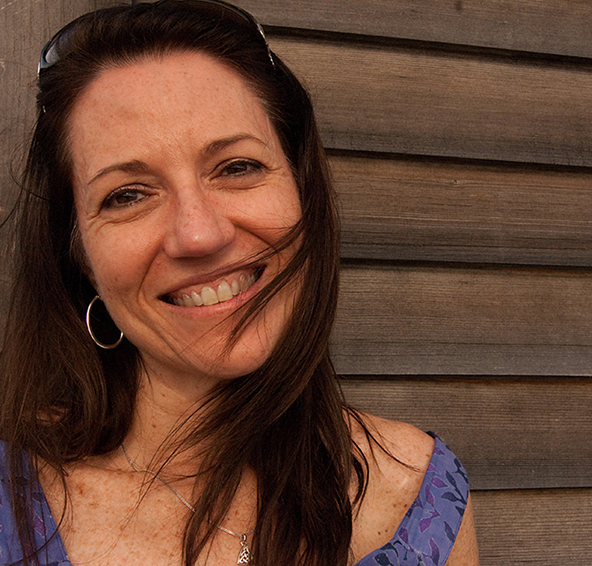 subscribe